American Team Photography
Youth & Sports League Specialists
Capturing the moments of your young stars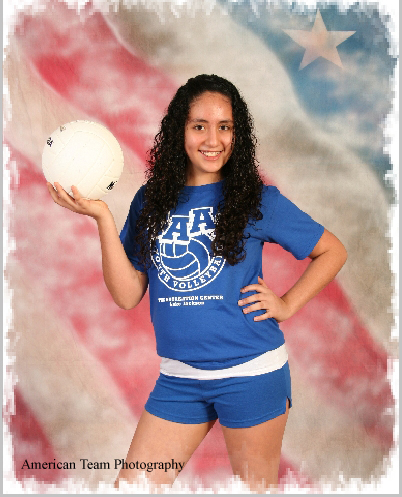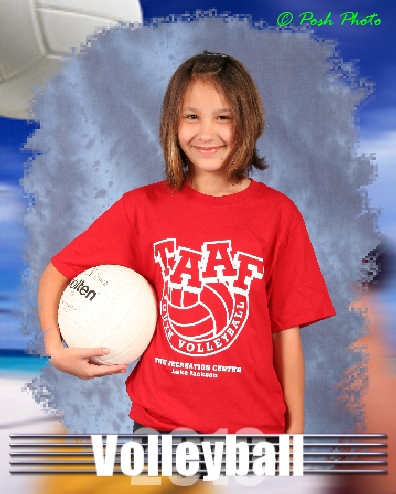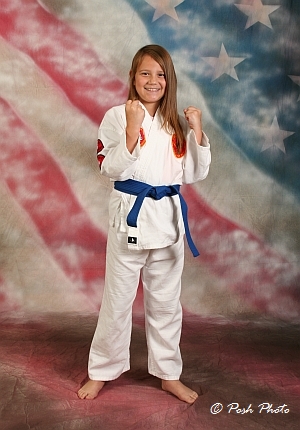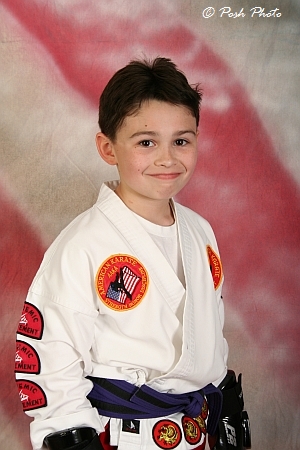 American Team prides itself in our original style of photographing Sports Leagues. We offer competitive pricing, unique backgrounds, and many extras.

American Team offers families high quality photos of players posed or in action.

We use the best in traditional film and digital camera equipment, resulting in photos of outstanding quality. Photos are taken with quality and care. Packages are available to fit specific family or team needs.

We offer a complete line of sports products including Trading Cards, Magazine Covers,
Digital Mouse Pads, Classic Portraits and more, with lots of popular styles to choose from.

Why Do Leagues Choose Us?

We offer great photography, popular products, and personalized service.

American Team Photography has been creating professional quality youth sports photographs and authentic sports memorabilia for over ten years.

Why settle for an amateur or one size fits all national franchise when you can have our full-time professionals, who specialize in working with kids?

American Team is an independent youth photographer, locally owned and family operated. We are big enough to meet your needs and small enough to care.

And with our hassle-free picture day method you can be assured that your team members and families will get the results you want.

Please contact our Studio for further information.

American Team Photography
(832) 592-7903
e-mail
© 2007 American Team Photography